Payless Moving Inc. understands the sentimental and financial value of your piano, that's why we take pride in what we do. We will spare nothing when it comes to your prized possession. Only the best crews, the best supplies, and top of the line equipment will be used.
The fine art of piano moving can be very intimidating, therefore you should make sure your piano will be in good hands.  No worries! You are at the right place.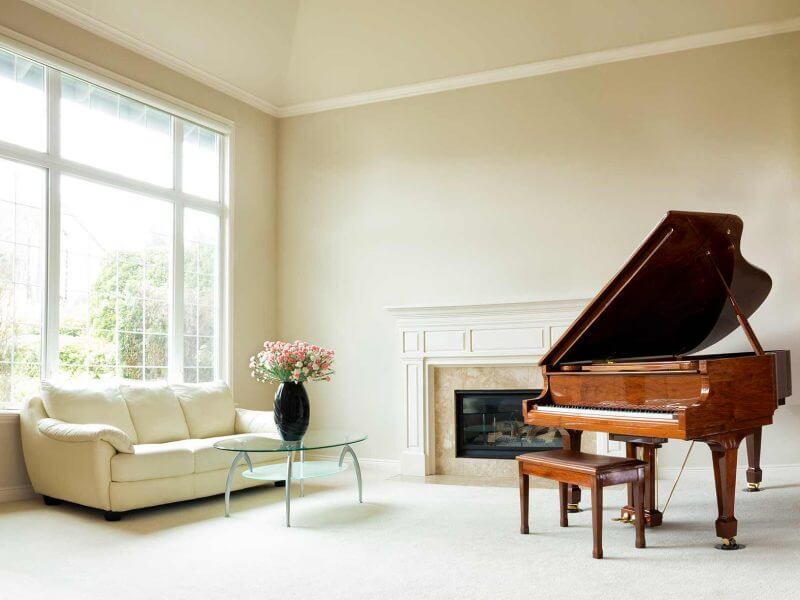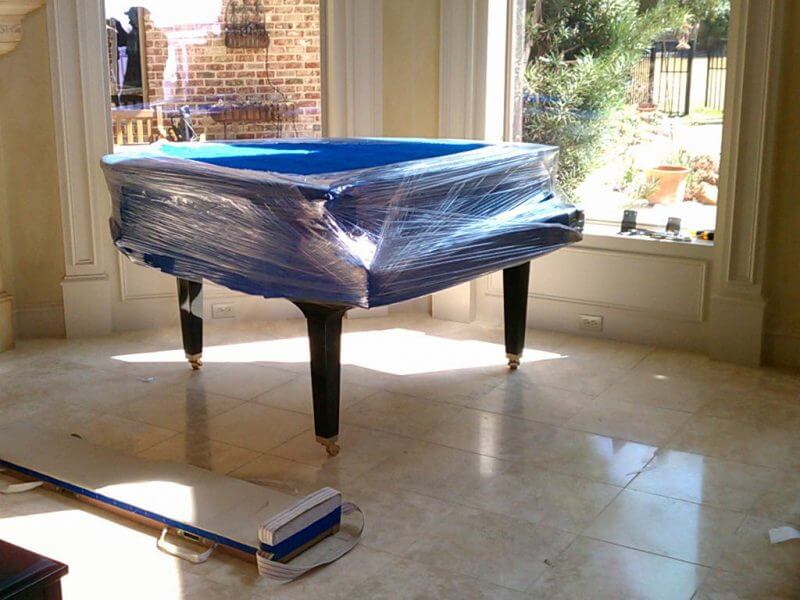 We are experienced and knowledgeable, having worked with companies such as the Royal Opera House, the Bournemouth Symphony Orchestra and the British Paraorchestra. Let our speciality piano moving services be music to your ears too. It all starts with getting an instant free quote. From there, you'll be assigned a dedicated transport coordinator who will organize your piano removal from start to finish. They'll be on hand to put your mind at ease, and ensure that the operation unfolds seamlessly. No matter the size or destination, our piano movers will guarantee a flawless service. At Payless Moving Inc., our key to success is our dedication to customers and our team of professionals who specialize in safe transit for pianos, from standard upright pianos to concert grand pianos, at low-costs over large distances.