Moving across the state? Across the country? We'll get you there! At Payless Moving Inc. we're here to help with a variety of long-distance services that can take the stress out of your next move.
You can expect a quick delivery time to your new home, often times with the same movers who moved the belongings out of your home. Unlike other long-distance carriers who cannot guarantee arrival times, we provide you with an exact date for arrival at your new location which means you can settle into your new home sooner, rather than later.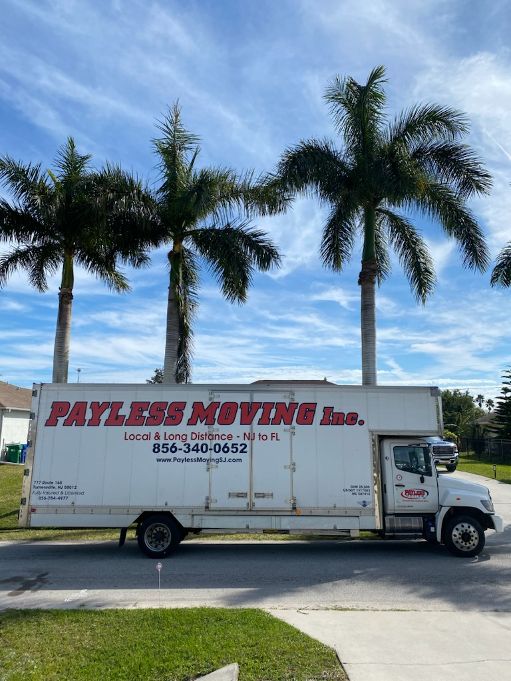 Affordable Long-Distance Option
We are serving East Coast, New Jersey, Tri-State Area, Ohio, Florida, Maine, Georgia, South Carolina, North Carolina, Virginia, Maryland, Pennsylvania, New York, Connecticut, Vermont, New Hampshire, Massachusetts and Tennesee.